...that we are packing house and moving to Washington DC!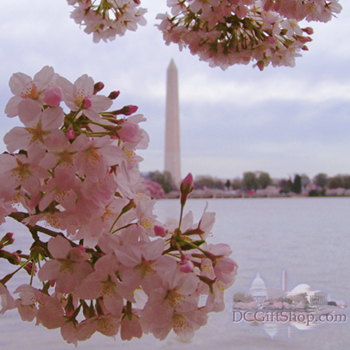 Wow, ok whirlwind is approaching fast, I know. The life we have lead since May 2008, has been a crazy one. Now we are returning to my hometown and I couldn't be more excited!
Our departure from Boulder is gonna be a sad one, though. I've already shed a tear or two with my friend Carol. I've got a nice handful of fabulous girlfriends here who have children that have become friends with Hen. Definitely hard. We are also leaving behind extended family and the topper to this rather delicious cake, is the ranch. Yikes! I will definitely miss the beauty of Colorado (gotta love the Rocky mountains) as well as the weather (although it is a tad too dry for my vata body. My skin gets super dry).
But I must admit, that what will unfold for us in DC is incredibly exciting. I've been offered a position as Pilates director at a studio (the proposal went very well thank you). YAY! This is huge for me. Another fantastic factor is that both my mom and dad live there as well as my brother Rob (who is newly engaged). There are a schlew of friends who I still keep in touch with who are also still residing there. So we'll transition well.
There is MUCH to do at this point. Am needing to go through the house starting this weekend and decide what is to trash, pack or sell. The garage sale will be great. As I mentioned in my previous post, purging feels oh so good. We must get house packed by the 29th of July as we load on the 30th and head outta town on the 31st. WHAT? yes, we are heading out on the 31st of July. That is exactly 29 days from now. Oh this is gonna go quick. Fortunately, we haven't to worry about finding our house just yet, so we will be staying with family for a bit until we find the right neighborhood (schools, work etc all factor into that). School for Henry is something I am starting to get a bit nervous about as I keep hearing about waitlists. The same goes for here in Boulder, but I will take my time and find the right fit for him. There are numerous bilingual schools there so I know this won't lay over my head for too long.
Yesterday was definitely a day of reflection for me as it was the day that I found out about the job. I took myself for a walk so that I could really look at what we are leaving as well as what we are coming into. There are always the pro's and con's, but for me the biggest motivating factors to move east back to DC are my parents (who I very much want to be apart of Henry's daily life), and the successfulness of our careers. These are pretty big things. Deep down inside I've wanted this for a LONG time!